Wisdom teeth, or third molars are typically the last teeth to erupt in the mouth - usually in your late teens or early twenties. It's common thinking that all people require wisdom teeth removal at some point in their life; However, this isn't always true. Here are a few reasons your dentist may recommend wisdom tooth removal surgery.
---
Excessive Pain
If you're experiencing excessive pain in your jaw or surrounding teeth, your dentist may recommend your wisdom teeth be extracted.
The reason for the pain, in most cases, is due to inadequate space in the mouth, causing your wisdom teeth to push against the other teeth in your mouth.
Severe Infection
Infections can happen if your wisdom teeth erupt only partially, or get trapped beneath the gum and bone.
This results in gum tissue growing over the tooth, making cleaning very difficult and causing bacteria and food buildup that leads to severe infection.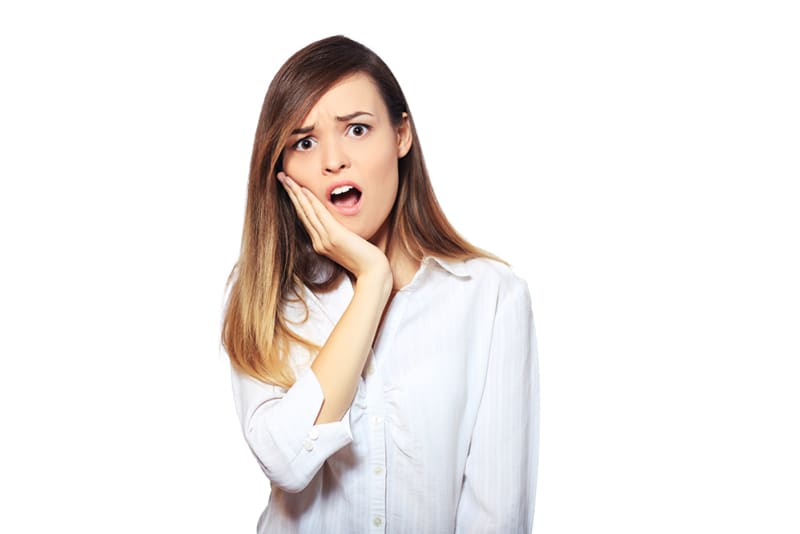 Cysts
In rare cases, cysts may form around impacted wisdom teeth, which can cause damage to surrounding teeth and bone. Your dentist will be able to identify cysts or tumours on your x-ray and will advise you if wisdom teeth removal is urgent.
Damage to Surrounding Teeth
In many cases, there is not enough room for wisdom teeth in your mouth, causing crowding, shifting and damage to your surrounding teeth. The lack of space can also cause irritation to your cheeks and tongue.
Sinus Issues
Although not as common, the roots of wisdom teeth growth in the upper jaw can push against the sinuses, leading to sinus pain, pressure, headaches, and congestion. Your dentist will let you know if your wisdom teeth are the culprit for ongoing sinus issues.
If you questions or would like to schedule an appointment with one of our Calgary dentists, give us a call! Request Appointment